Moving to Vancouver
Vancouver is consistently rated as one of the top cities in the world to live. The combination of economic opportunity and the beautiful, natural environment draws people from around the world. These newcomers - like you - contribute to Vancouver's diversity and liveability.
If you are new to Vancouver or planning your move, get started here.
Free resources for new arrivals to Vancouver
Growing Roots: A Newcomer's Guide to Vancouver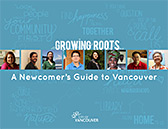 This guide was developed in response to the diverse needs of people arriving in Vancouver; as an invitation for participation and civic engagement; and as a useful resource for accessing services and welcoming spaces.
It features unique and personal stories shared by Vancouver residents, and highlights the many services and resources available to newcomers to the city.
First Peoples: A Guide for Newcomers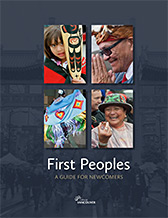 Newcomers are often at a disadvantage when it comes to learning about First Peoples because of language barriers, access to information, or the time to learn.
This guide provides information about the rich culture, diverse history, and experiences of Canada's First Peoples designed to build greater understanding between non-Aboriginal and Aboriginal communities.
The publication of the guide also commemorates the City of Vancouver Year of Reconciliation.
Ask. Tell. Connect.
Outside Vancouver:
604-873-7000
More ways to contact us
Stay connected, join Talk Vancouver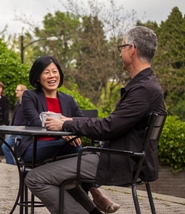 Never miss a chance to have your say.
BC immigration resources
Learn more about the Year of Reconciliation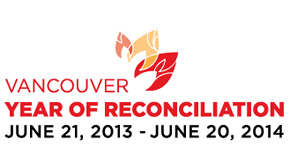 In partnership with Reconciliation Canada, the City supported a Year of Reconciliation by acknowledging the negative cultural impacts and stereotypes that resulted from Canada's residential school system.