VANCOUVER LOFTS
Vancouver's #1 real estate marketing for lofts
We specialize in marketing Vancouver lofts and heritage style buildings located in:
We provide the most effective source for searching and marketing lofts and unique condos in Vancouver, BC. See our daily updated Newly Listed Loft Page.
If you are planning on buying or selling a Vancouver Loft please contact us at paul@albrighton.ca.
中文服務請致電子郵件到 paul@albrighton.ca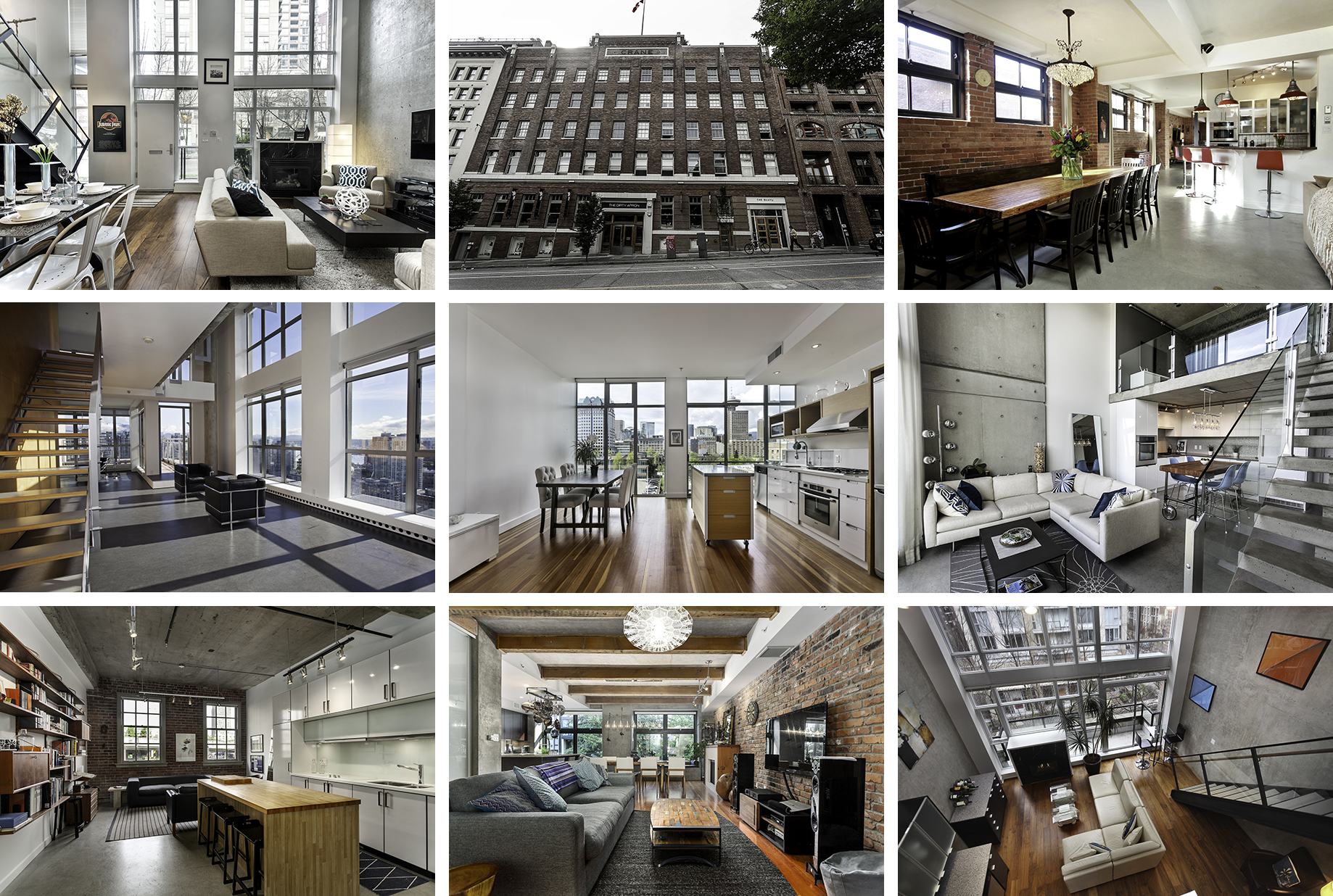 Start searching for Vancouver lofts for sale from the map below.